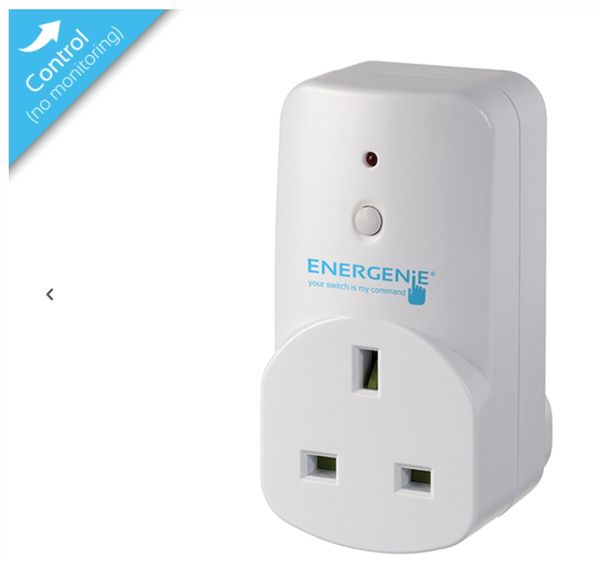 MiHome Adopter
Product Information:
This product receives commands from the Mi|Home gateway and does not send a confirmation of action back to it, therefore it is not recommended for use in safety-critical applications. This product may also be controlled by the MIHO003 Remote Control. Requires the Mi|Home Gateway. 
Mi|Home adapters can be controlled via the Mi|Home app or web browser using our Mi|Home Gateway. These control only adapters allow you to switch of the appliances plugged in to them from anywhere in the world via our app.
The adapters can also be used with our other features such as timers. This means you are able to turn on and off the adapters at pre set times based on your settings in the App. We have customers using them in all sorts of ways including for security, convenience and energy saving purposes.
As well as timers the Sockets can be controlled with IFTTT, this allows you to turn them on using the weather, ESPN, facebook to name but a few. It also means they can be used in conjunction with the Phillips Hue and Nest. 
This product is a three pack of adapters.